80 Merrijig Avenue & 85 Dacelo Avenue Cardross
Property Consultant
Welcome to the Marketing Campaign for 80 Merrijig Avenue & 85 Dacelo Avenue, RED CLIFFS.
I am the selling agent and if you have any queries please do not hesitate to contact me
Michael Pullen
M : 0488 046 647
E : mpullen@ctfnre.com.au

Property Details
80 Merrijig Avenue & 85 Dacelo Avenue, RED CLIFFS
Land size: 36.1 hectares
Price on Application
OUTSTANDING DEVELOPMENT OPPORTUNITY
* Previously planted to asparagus, this 36.1ha (approx.) irrigated property is ideally located in the Red Cliffs irrigation district and presents as an excellent site for redevelopment
* Comprising quality soil type's the property lends itself to new citrus, table grape, almond plantings or seasonal vegetable production
* The property is irrigated by overhead sprays via a 37kW electric motor and Grundfos pump plus in-line filter system plus 1500 litre fertigation tank. Property has an AUL of 292.7 megalitres. Included is a 5ML dam with pump currently not being utilized
* Improvements Include a five bedroom BV dwelling with shedding and cool room plus an additional two bedroom dwelling in need of renovation
* Comprising five separate titles, this property provides a rare opportunity to secure a large horticultural holding in Red Cliffs
Property Photos
Photo Gallery
Google Map - Property Location
Map
Property Features
Key features of the property
Land Size 36.100 hectares
The property consists of cleared land previously planted to asparagus with seasonal vegetables inter-planted between the asparagus plantings.
The property consists of undulating land with Winkle sand on the high ground and Berri and Barmera sands in lower areas.
Information Memorandum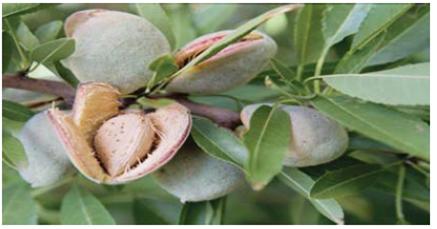 Vendor Statement & Other Information
The Vendor Statement for this property are accessible by clicking on the download links below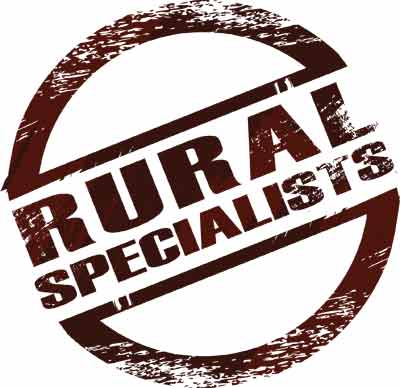 Property Consultant Profile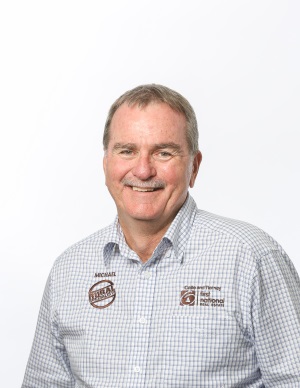 Michael Pullen
Rural & Lifestyle Specialist
I was born and raised in Mildura and for my whole working life I have been involved in the farming and agricultural industry.

Having raised my family in Sunraysia I'm proud to now be selling real estate to other families and businesses in and around the Sunraysia area and to share my love of our region.

I have worked with farmers throughout the Sunraysia, Mallee and Millewa regions for more than 40 years. I started my career with the Irymple Packing Group in 1974 and then worked in various roles before accepting a management role with the Victorian Dried Fruits Board in 1988, which I held for over 10 years.
I was the Agribusiness Relationship Manager with Rural Finance for nearly 8 years before taking up the position as Rural & Lifestyle Property Specialist with Collie & Tierney. I believe my past working careers have lent a great deal of knowledge to and aided me in becoming one of the top agents in this field.

I love being on the river whether it be fishing or on a boat, spending time in the great Sunraysia sun and I love travelling with my wife Sue. I have also been a justice of the peace for over 15 years.
I am passionate about the farming sector and I am dedicated to achieving great results for each of my clients.